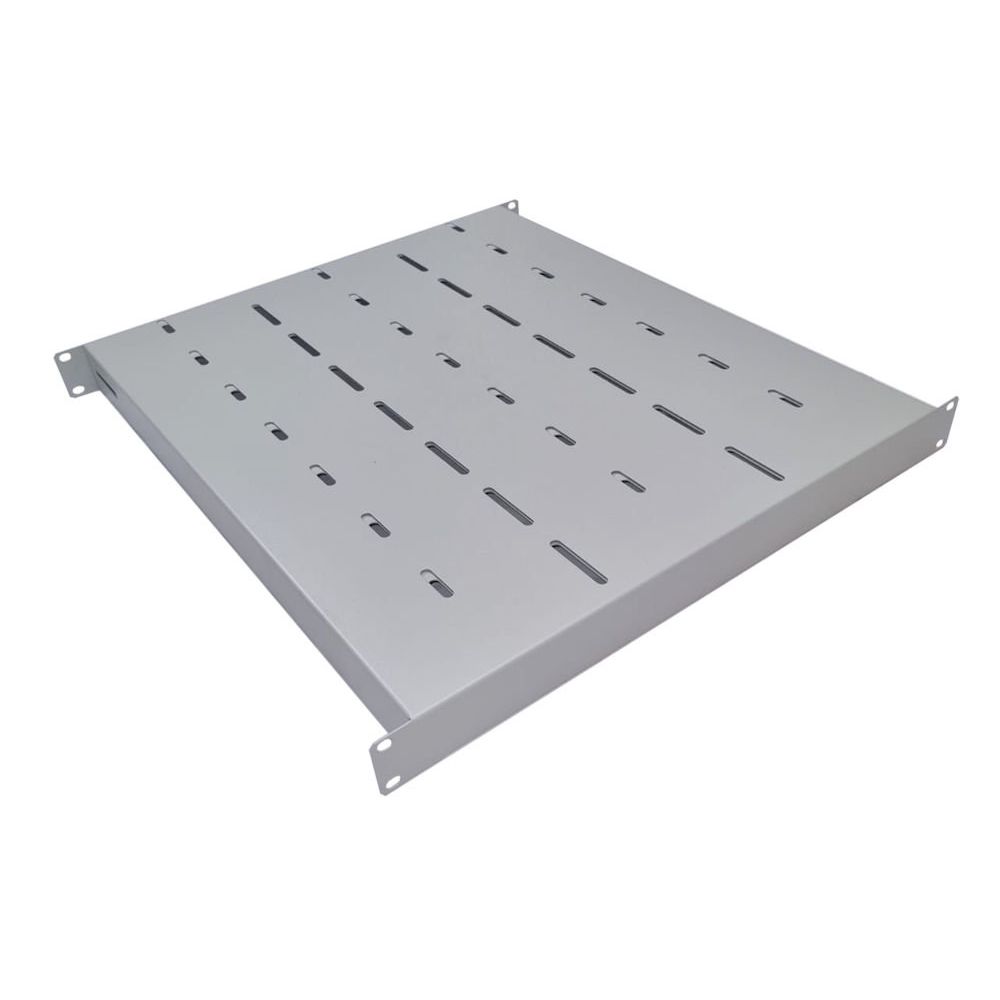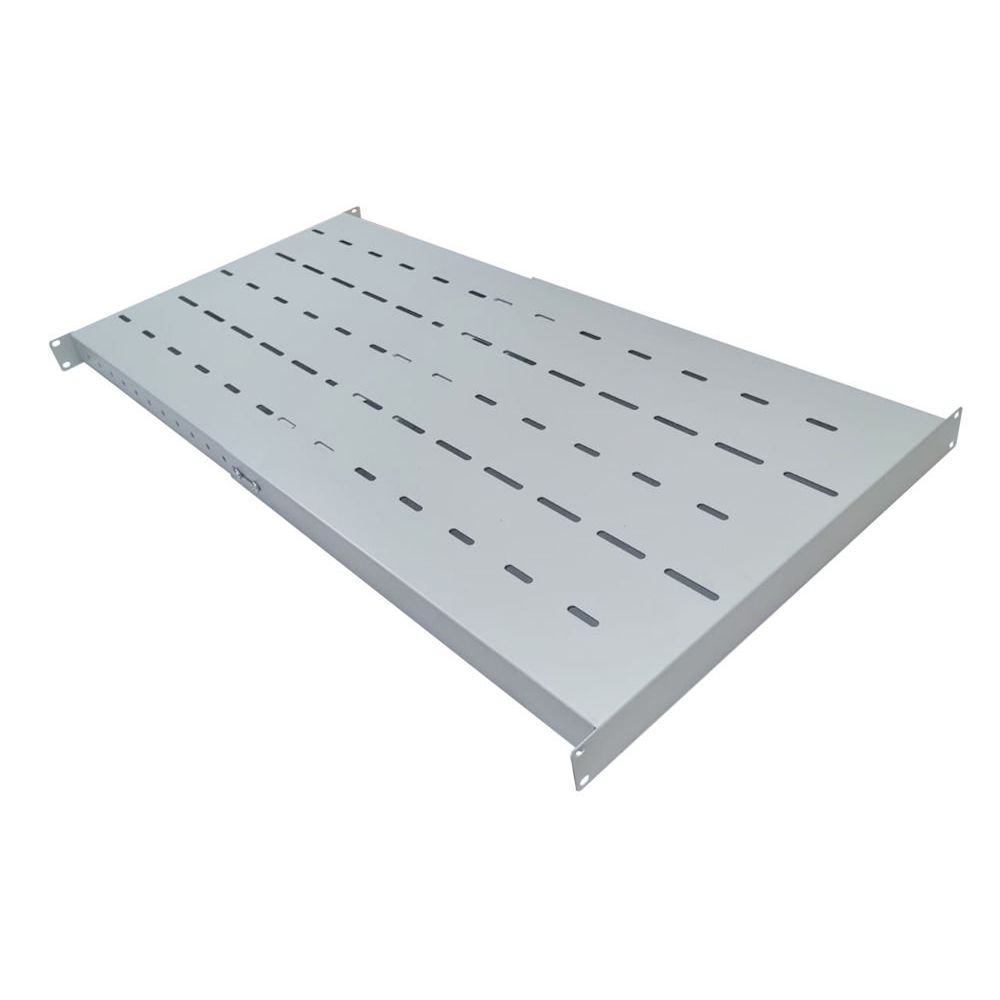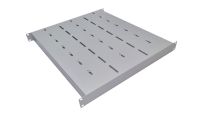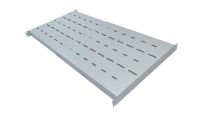 >
>
‹
>
>
1U 19 inch Heavy Duty Adjustable Rack Mount Shelf(2 part) 550mm 900mm Light Grey
1U 19 inch Heavy Duty Adjustable Rack Mount Shelf(2 part) 550mm 900mm Light Grey
1U 19 inch Heavy Duty Adjustable Rack Mount Shelf(2 part) 550mm 900mm Light Grey
Ref: ADGADJ900
Brand: Ad Tek Products
£40.95
£49.14

inc. VAT at 20%
18 in stock.
1U Universal Adjustable Rackmount Shelf(2 part) 550mm 900mm
The 1U 4 Post 19 inch Rack Mount Adjustable Heavy Duty Vented Shelf lets you add a highcapacity adjustable 1U shelf to virtually any standard 19inch server rack or cabinet. This heavy duty rackmount shelf can be adjusted from 520mm to 920mm (mounting depth) to fit your rack while the vented design improves air flow and help to lower temperatures in the rack. Constructed using 1.2mm commercial grade coldrolled steel providing the ability to hold up to 110kg a durable solution for storing large nonrackmount pieces of equipment heavy tools or peripherals in your rack or cabinet.Adding a storage shelf to shallow depth network switches/equipment racks. Supply additional storage space for heavy mission critical hardware and nonrack mount equipment. For use with all 19 wide Server Racks and Cabinets.
A Universal adjustable rack mount heavy duty shelf .
Shelves fits any make of 19 cabinet.
Uses the front and rear profile mounts on cabinets
to provide a sturdy fixing
for mounting even the heaviest of objects.
Manufactured in 1.2mm steel
Powder coated in high quaityRAL7035 Grey
RoHS compliant
Weight tested to 110 kilos